For A Free Pick Text Or Call Tony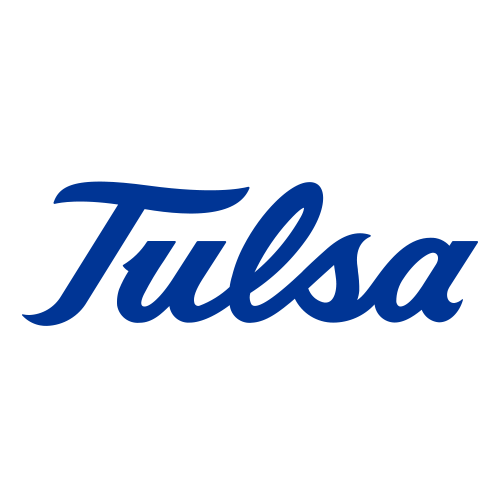 VS.

SUNDAYS HIGH ROLLER CLUB LOCK +
WEEK OF WINNERS - $99
CLICK HERE
GUARANTEED HIGH ROLLER LOCK - $50
CLICK HERE
WEEK OF HIGH ROLLER CLUB INFORMATION
$2500.00
Get all "High Roller Club" information for becoming a member for one week at a reduced rate of $2500. Continue reading below for more information or call me directly at
800-615-7068.

Please understand that this service is not for the recreational player as only larger players take part in my High Roller Club.
At a minimum you should be wagering $2,500 and more per game. Ultimately, this club is best suited for those who are playing between $5,000 & $250,000 per game.
Clearly, you will have a high degree of personal access to me if you bet these kinds of numbers. Most of my clients, the ones who have been with me for the better part of 15 years - even some who have been with me since 1990 - are the guys who belong to this exclusive club. Some of our members possess million dollar accounts in Vegas and are ready to fly there when I give them the word.
The games played in our High Roller Club have the single highest probability of winning in the industry and are the closest to a "sure thing" that you can acquire within the sports gaming industry. These games are virtually guaranteed to win! No excuses. No stories. Just production and results at the highest level.
With my vast network of analysts, handicappers, contacts, scouts, sources and journalists on my payroll I have the information that is needed to tilt the odds in our favor and turn a major profit virtually every week. I work relentlessly to deliver near 100 percent perfection for myself and my clients with my High Roller Club Plays and make no mistake about it these games win and win big. These selections are exclusive and are the best that money can buy and is the reason why the biggest bettors in the world trust me with there money.
It is important to understand that these games do not come along every day, so when they do, they need to be fully taken advantage of because they are the type of plays that can earn our High Roller Club members millions. If you appreciate sports investing, not gambling then this club is for you. If you can move a lot of money on one game that you know will win contact me personally at 702-410-8118.
The rich get richer by investing in information, not gambling!